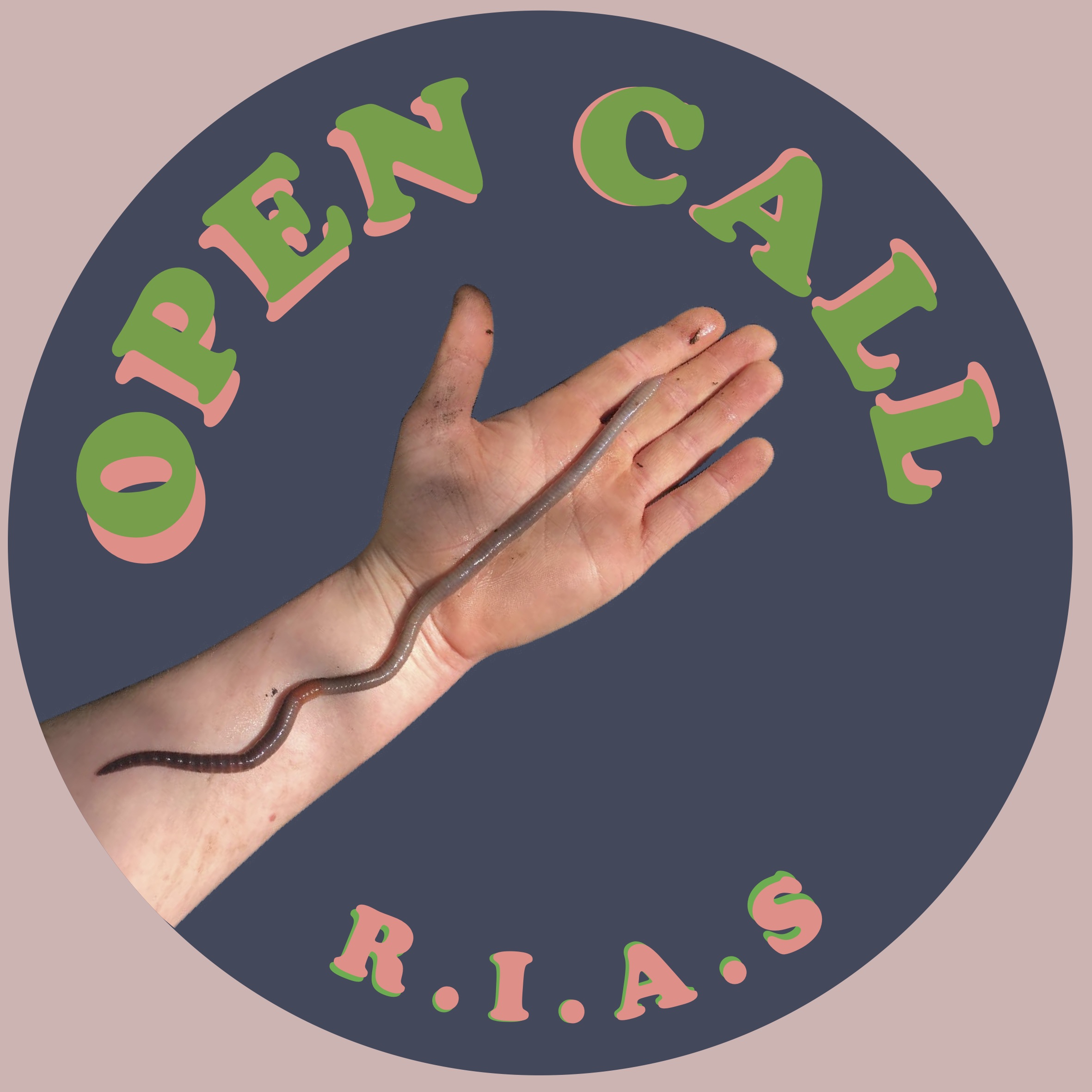 We are now inviting applications for Residency in a Shed 2020;
an artists' residency in a shed on an allotment in Cornwall.
DEADLINE 28th MARCH 2020

2020 marks the first year of residencies at Residency in a Shed. Residency in a Shed is a self-directed, 7 day residency and is open to any artist at any stage in their career. Artists are invited to respond to the space and community of the working allotments.

The shed is converted into a small relaxed studio space within a 90ft allotment space consisting of mainly grass with 4 beds growing cornish oats (Avena nuda), mauka (Mirabilis expansa), raspberries, mint and dahlias. There is a seating area with a fire pit and parking.
The residency site is part of Burnt House Allotments; a community interest initiative managed alongside Cornish Bees Apiary, situated just outside of Penryn, Cornwall.


Artists are asked to respond to the site; taking inspiration from the materials, structures, people, sounds, smells, etc, found in the allotment itself and to hold one public event (workshop, exhibition, performance) at the end of the week. Artists can work in any medium or size - all we ask is that the work is not disruptive to the day-to-day running of the allotments and is respectful to the allotment owners.

We are in the process of developing a Residency in a Shed archive, to which visiting artists are encouraged to donate an object or artwork, however big or small, permanent or impermanent. We will hold 3 residencies during the summer months of 2020. Artists are invited to apply individually or as a collective / group of up to 3 artists per residency. There is no funding for the project so ideally applicants will live in Cornwall already and have their own transport and accommodation (unless you can self fund).



Please note; the allotments are best reached by car but you can walk there from Penryn on the roads and a footpath and it takes around 45 minutes. There is no running water, electricity or internet on site. T
he allotment is on uneven terrain, please state if you need alternative access (such as wheelchair) and we can accommodate where possible.


Residency 2: June 29th - 5th July
Residency 3: August 3rd - 9th


When applying please indicate which residency you are applying for.
1) A short statement outlining how you would intent to use your time at the shed.


2) A short video (up to 3 mins) of a day (or a part of your day) in your life.


(no video editing skills required)




3) Your artist statement.


4) A copy of your c.v.


5) A link to your website and social media.

Please send to gendallgeorgia@gmail.com by the 28th March 2020
At RIAS our principal concern when considering applications is to select artists who are likely to benefit the residency. Once this requirement is met we regard other issues such as disability, ethnic origin, sex, marital status, number of children, beliefs relating to religion, politics and sexual orientation as irrelevant.